Sharon Maxwell & husband Kirk have an outstanding track record for consistent exceptional sales results in any market conditions
Sharon Maxwell & husband Kirk have an outstanding track record for consistent exceptional sales results in any market conditions
"Never satisfied with just a 'good' result, we are committed to delivering the 'exceptional"
Our Latest Feature Listing
Estate Sell Off - Wide Seaviews
Auction Online 4pm, Thursday 25 August 2022 (unless sold prior)
Surplus to requirements this property must be sold! This quality built 1990s brick and hardiplank constructed home with stunning views, is a real winner for a low maintenance coastal lifestyle. Recently refurbished with light and neutral tones throughout, it's ready to go and available for immediate possession.
Facing north, enjoying expansive sea views and all day sun, the overall flexible and functional design has great flow and is perfect for family living & entertaining all year round.
With a large deck and a choice of conservatories off the upstairs main living area, and a spacious rumpus with wet bar on the lower level, both levels connect seamlessly to the inground salt water pool and bbq area for plenty of summer fun.
Featured Property Listings
Recently Sold Properties
The Government has changed the COVID-19 alert level to Alert Level 2 which allows the Real Estate Industry to commence safe operations. All businesses operating at Alert Level 2 have a responsibility to ensure clear expectations to adhere to public health guidance and health and safety obligations.
What's my home worth? Get a virtual appraisal.
As we all settle into the new 'normal' under the COVID-19 Government Alert levels, we want to make it as easy as possible for you to understand the true value of your property. 
Book a free, no obligation property virtual appraisal with me so I can assess your home's current value
Properties
Sold to Date from 2012
Net Promoter Score
28 Responses Aug 2021 - Jul 2022
Let me take the stress out of the process of selling your home.
What would you like to know? We're here to help with no-obligation and no matter at what stage you are at in the process
What our Clients say about us
Sharon is far and above a 10/10. Her input, support, tenacity, energy and genuine attitude is what makes her stand out from other Real Estate salespeople. Going the extra distance to accomplish the sale and have all parties satisfied with the agreement. She is in a class ' all of her own'. Warm wishes Neville
Pulled out all the stops, offered advice, great job. So glad we chose Sharon, when we first spoke with her, she gave a strong case of good marketing without seeming too pushy. That is why we decided out of the other four we sourced she was the tops. All the way through. Highly recommended to go with Sharon if you are looking for an estate agent.
"We are so thrilled with the fantastic result Sharon Maxwell and her team achieved for us. They worked tirelessly under challenging Covid Level 3 conditions and we very much appreciated their calm professionalism and support. We couldn't be happier with the outcome and are still picking ourselves up off the floor. We would happily recommend this Ray White team to anyone. They are the best."
Hibiscus Coast Suburb Profiles
Handy local information – get to know about suburbs from Orewa, the Whangaparaoa Peninsula & wider Hibiscus coast area
Danda ventem ilitibus, nulpa sequod maxim comnimilicid ut odit repra doluptatet omni is aut fugiae nonem quaest fuga. Ut explias suntio. Et a conse cusdae autae prateculpa aborem sit exceratet et faccustium eum liquatest apiet post lam.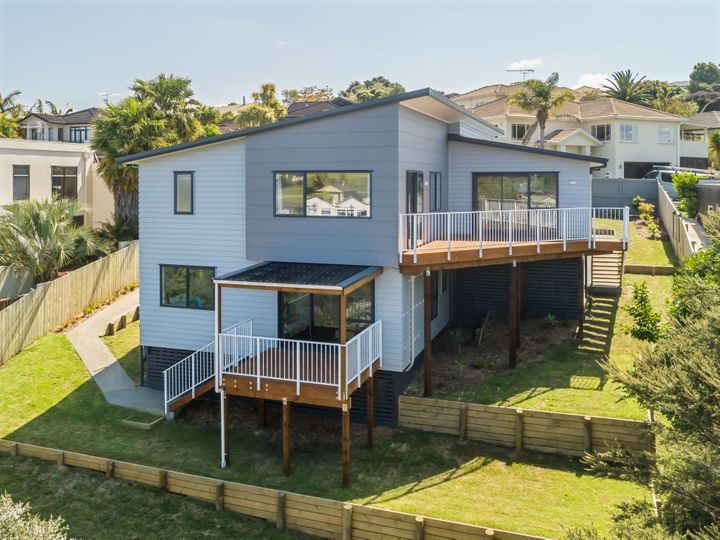 Real Estate Insights & Intelligence
It's not just location, location, location - it's more preparation, preparation, preparation
Our mission is to engage in issues that are of concern to individuals, families and communities through an uncompromising commitment to create outstanding living, work and leisure environments.
Lorem ipsum dolor sit amet, consectetur adipisicing elit, sed do eiusmod tempor incididunt ut labore et dolore magna aliqua. Ut enim ad minim veniam, quis nostrud exercitation